One of the worst plumbing nightmares for homeowners and commercial property managers is a clogged drain or sink. If your kitchen sink or bathroom drain is clogged, you will start experiencing a bad odor soon. To get rid of the potential health concerns because of clogged sink and drains, contact a professional and reliable plumber near you.
Are you looking for experienced clogged sink and drain plumber in Calabasas? At 101 Plumbing Service Calabasas, we provide our customers professional assistance helping in sink and drain unclogging. We have years of experience serving residential and commercial customers in Calabasas, and we are committed to deliver excellent customer service. Therefore, in case you are experiencing a clogged drain, we are the right professionals ready to help.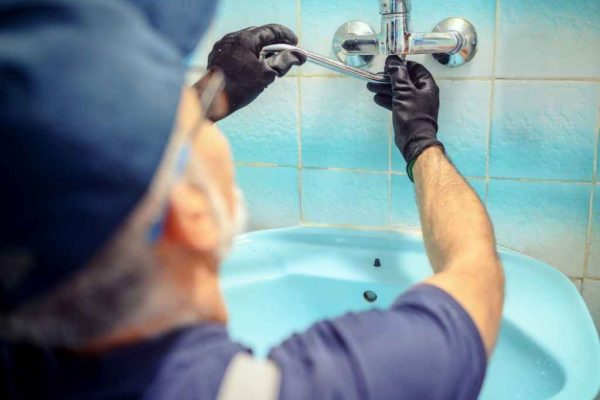 Sewer & Drain Repair and Replacement
If you are experiencing clogged drains, it might be time for sewer line repair. Consider that roots cause cracks on the sewer lines, and contributes to backups, which is a troublesome issue. At 101 Plumbing Service Calabasas, we are qualified plumbers and we will provide sewer replacements using trenchless pipe replacement, which is an advanced technology. Call us today for the best services.
Sewer Camera Inspection
The sewer drains are often buried underneath and it is almost impossible knowing the condition of the sewer line. Therefore, if you experience clogged sewer drain often you should have looked up.To ensure a fast and efficient assistance, sewer camera inspection helps to identify blockages in a sewer line. Contact us to inspect, locate and determine the cause of clogged sinks or drain.
Drain Cleaning
If you notice outlet flow and or a stoppage in your sewer drain or the sink. Then drain is likely blocked by small and stubborn debris. Hire a professional plumber to help in cleaning the drain to allow effective water flow. For this we use modern and environmental friendly techniques such as hydro-jetting.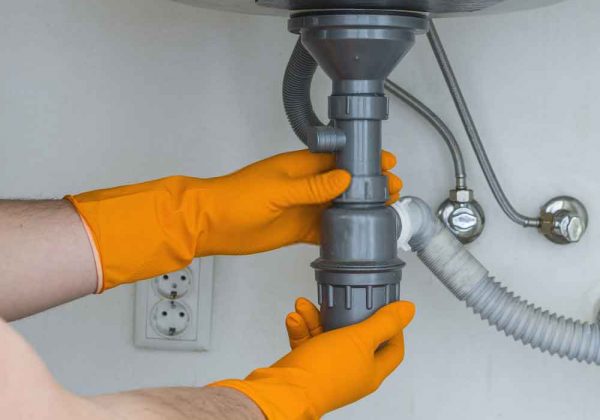 The experienced and professional toilet plumbers will perform a thorough inspection to determine what could be causing clogged drain or sinks. In addition, we will come up with a quick fix helping to clear the clogged drain.
We have plumbers 24 hour a day ready. So you can always count on us if you are experiencing clogged drains. We provide the following services guaranteeing you professional localisation and unclogging of drains.
Talk to 101 Plumbing Service Calabasas today for the best services if you are experiencing blocked sinks or drains. We provide professional solutions using advanced technologies. Call us today to schedule for our services.