Waiting for hot water in the bathroom can be annoying and time wasting. If your water heater does not supply hot water to your taps instantly, you need a qualified plumber to service or replace the water heating system. For your water heater plumbing requirements in Calabasas contact 101 Plumbing Service Calabasas. We provide a team of well-trained plumbers to provide you quick and efficient water heater repair, installation and servicing.
We remain committed to ensuring that our customers have sufficient supply of hot water in their homes. Our expertly trained plumbers will provide a custom solution to make sure that you have enough hot water supply at all times. Serving residential and commercial customers, we are committed to delivering the best services when it comes to replacing or installing new water heating system at your home. Trust 101 Plumbing Service Calabasas for Premier hot water installation in Calabasas area.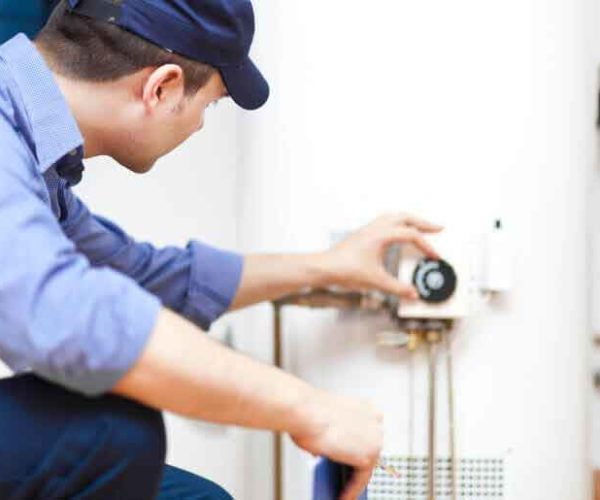 For the years that we have been serving our customers, we have ensured the following:
Our service vans are stocked with state-of-the-art equipment
To ensure efficient service delivery, we have invested in a wide range of necessary hot water system valves, electrical and gas components. This helps us to deliver same day service to our customers. If you need a replacement of the existing system or replacement of some components, you have come to the right place. At 101 Plumbing Service Calabasas, we are always ready to serve you.
We provide licensed and accredited hot water plumbers in Calabasas
Our plumbers have undergone the necessary professional training and earned high-class accreditation. Therefore, when looking for a plumber, you are guaranteed that we shall provide you an efficient service. We come with a wealth of experience serving hot water systems, and we are committed to providing you 100% satisfaction.
Enjoy expert advice to ensure efficient and reliable hot water system
Our experts will listen to your requirements and provide the best approach to ensure that your requirements have been met fully. This guarantees you a custom solution to ensure that you have sufficient hot water supply in your home or Commercial Park for that matter.
101 Plumbing Service Calabasas is without doubt your most preferred hot water system installation company. We provide our customer experts for installation, servicing and replacement of hot water heating systems. Call us today to enjoy professional services.